Learning how to solder
Personally, I think that anyone who is in audio should know how to solder. Let's start off by getting a few tools together and then diving in…
1. First off, you'll need a soldering iron or a solder kit.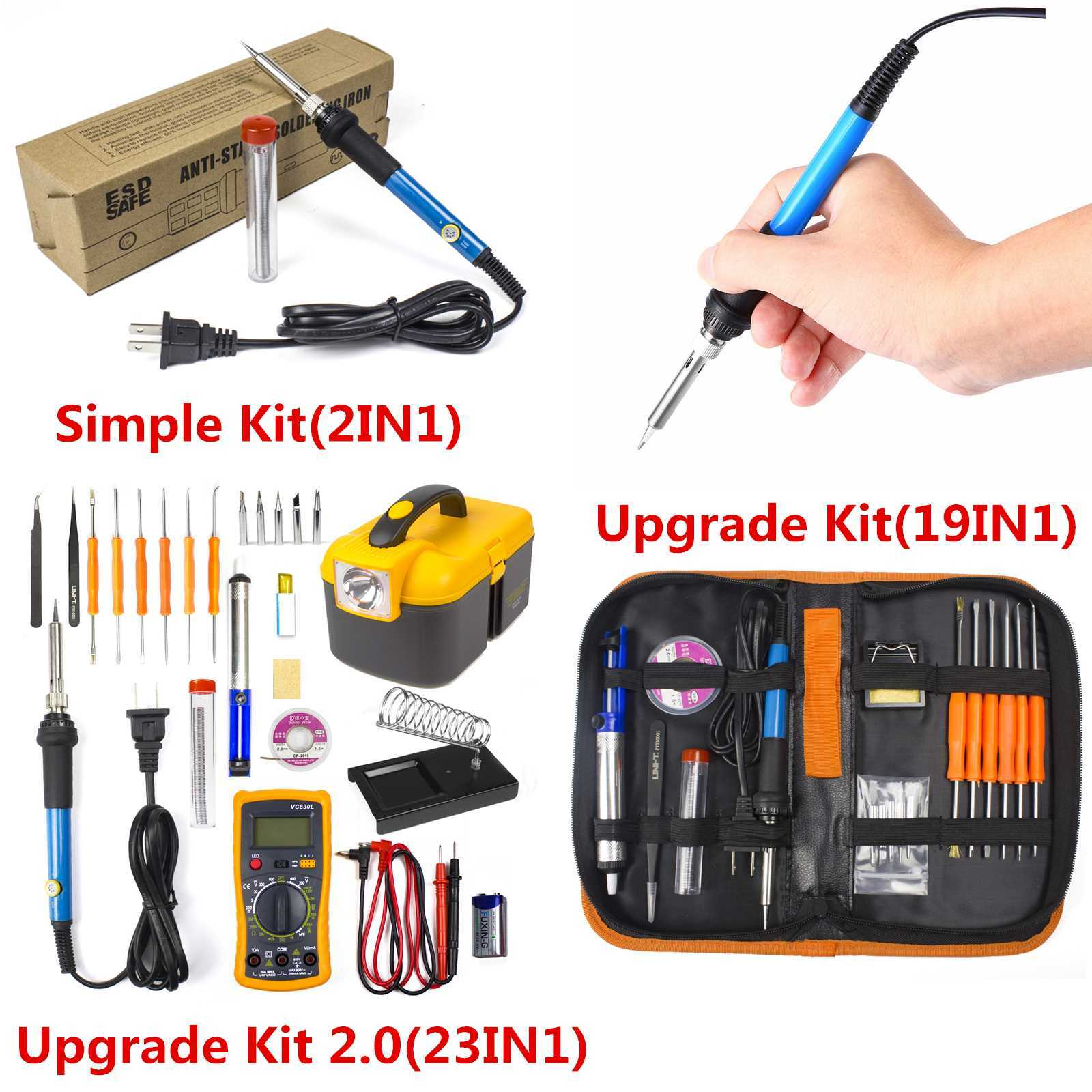 2. You might want to buy some connectors and some wire and start putting together a few cables of your own.
3. There is a clock kit that, with a little patience, will help you with your soldering skills and give you a really cool little USB clock.